You did the right thing by trying out Appointiv in your Sandbox. That's awesome!
Now you're ready to install in Production and realize that the same URL can't be registered in two different Salesforce orgs. Only now, your perfect RUL of mycompany.appointiv.com is already taken by your Sandbox account.
Here's how to undo that so you can use the nice URL in Prod.
First, we'll go into Sandbox and re-register that under a different URL.
That will free up your original URL and you then go into Prod and register it again there.
Starting in your SANDBOX
Go to Setup>Custom Settings
Click "Manage" next to Appointiv Settings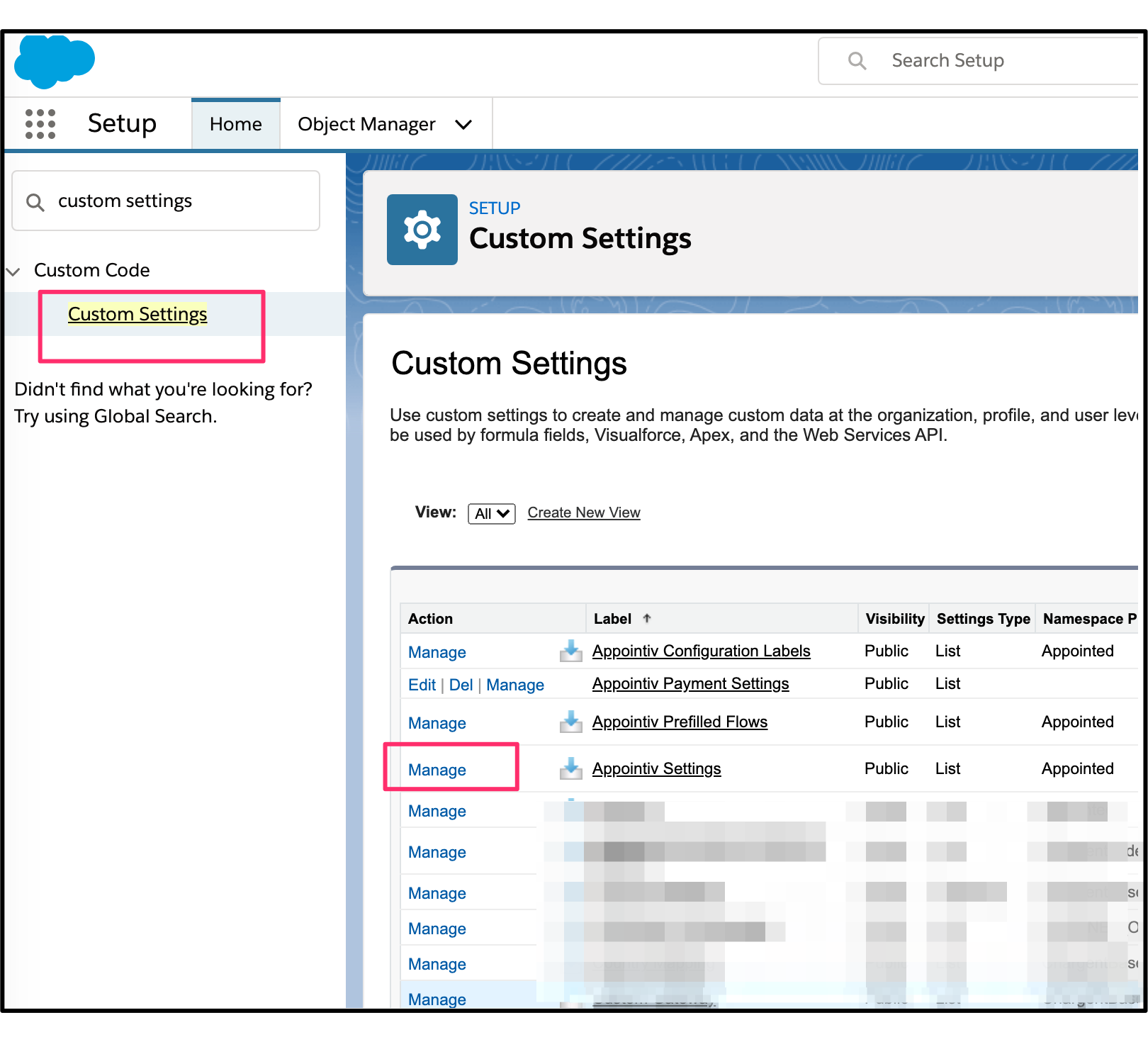 Click on enduserWidgetUrl to edit that setting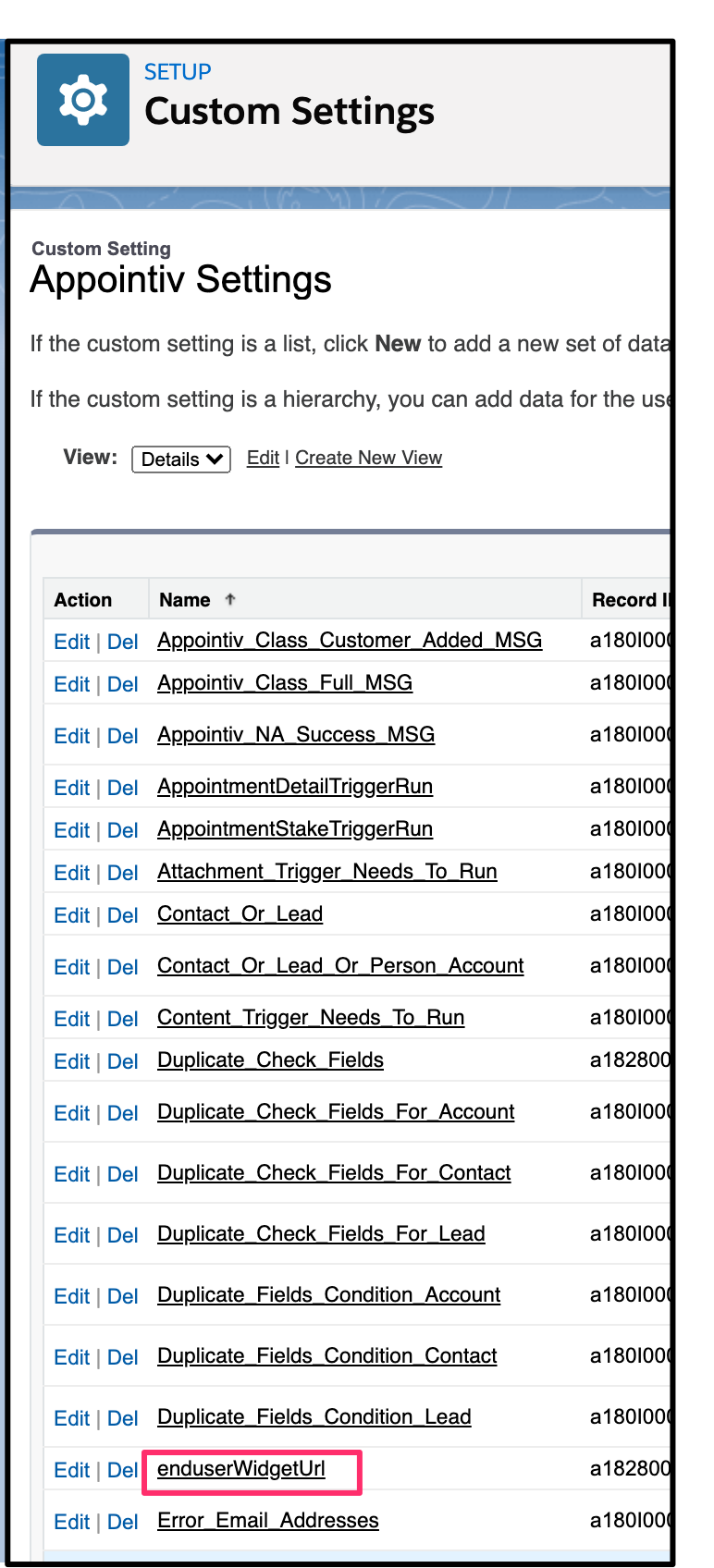 Click Edit then change the Value to "First Time" without the quotes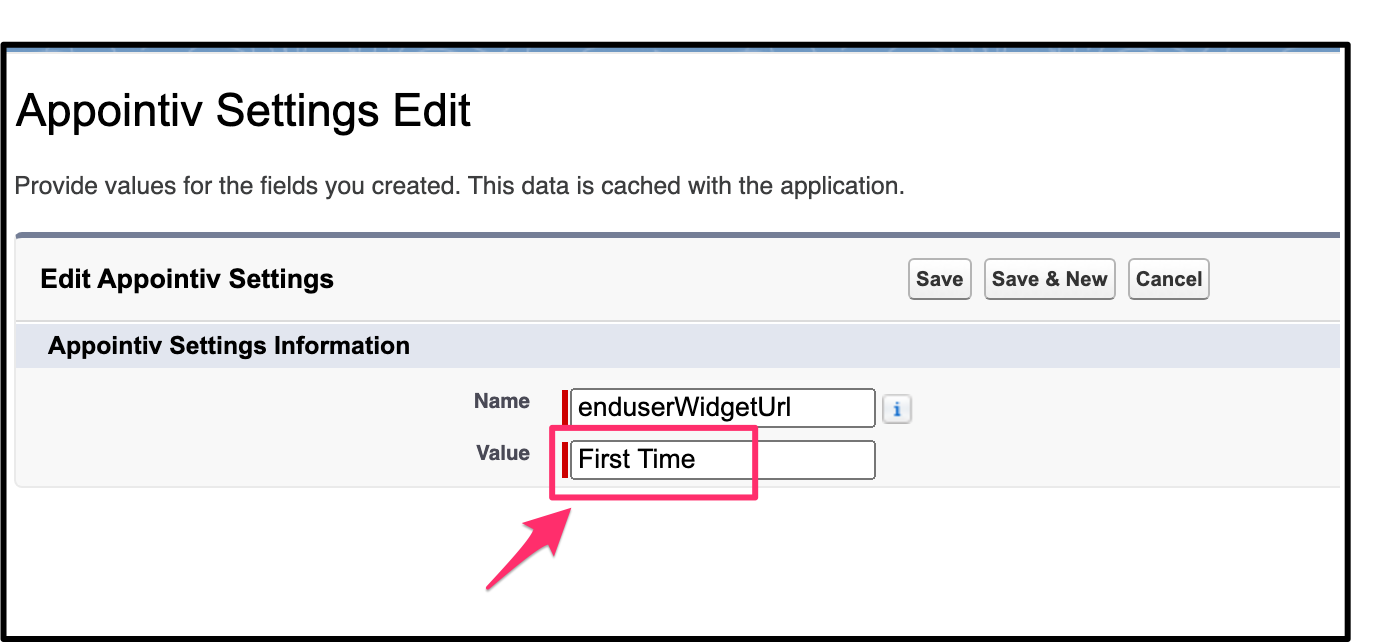 Now go back to the Appointiv App under the Configure tab and re-register your Sandbox so that the original entry in our database gets overwritten.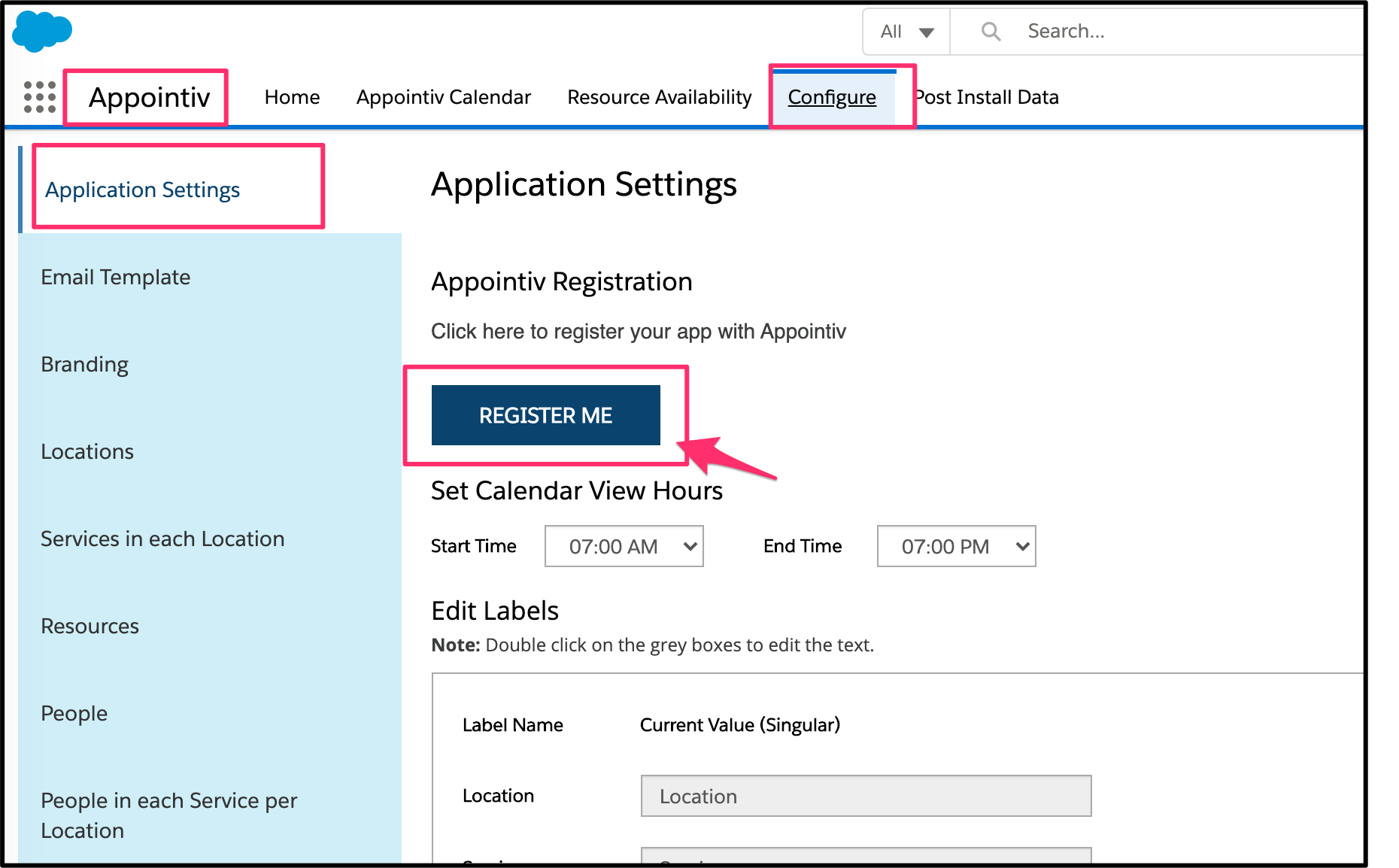 Final Step - go into Production
Now go back into Prod and register again. You should now be able to use the URL that was previously taken by your Sandbox org.
Have fun with that! Let us know how it goes in the comments below.