Before installing the package, you will need to enable "shared activities" in your org.
Note - You need Salesforce Administrator rights in your org to make this change.
Log in to Salesforce.com, navigate to Setup

Search for "activity"

Select Activity Settings

Check the Allow Users to Relate Multiple Contacts to Tasks and Events check box.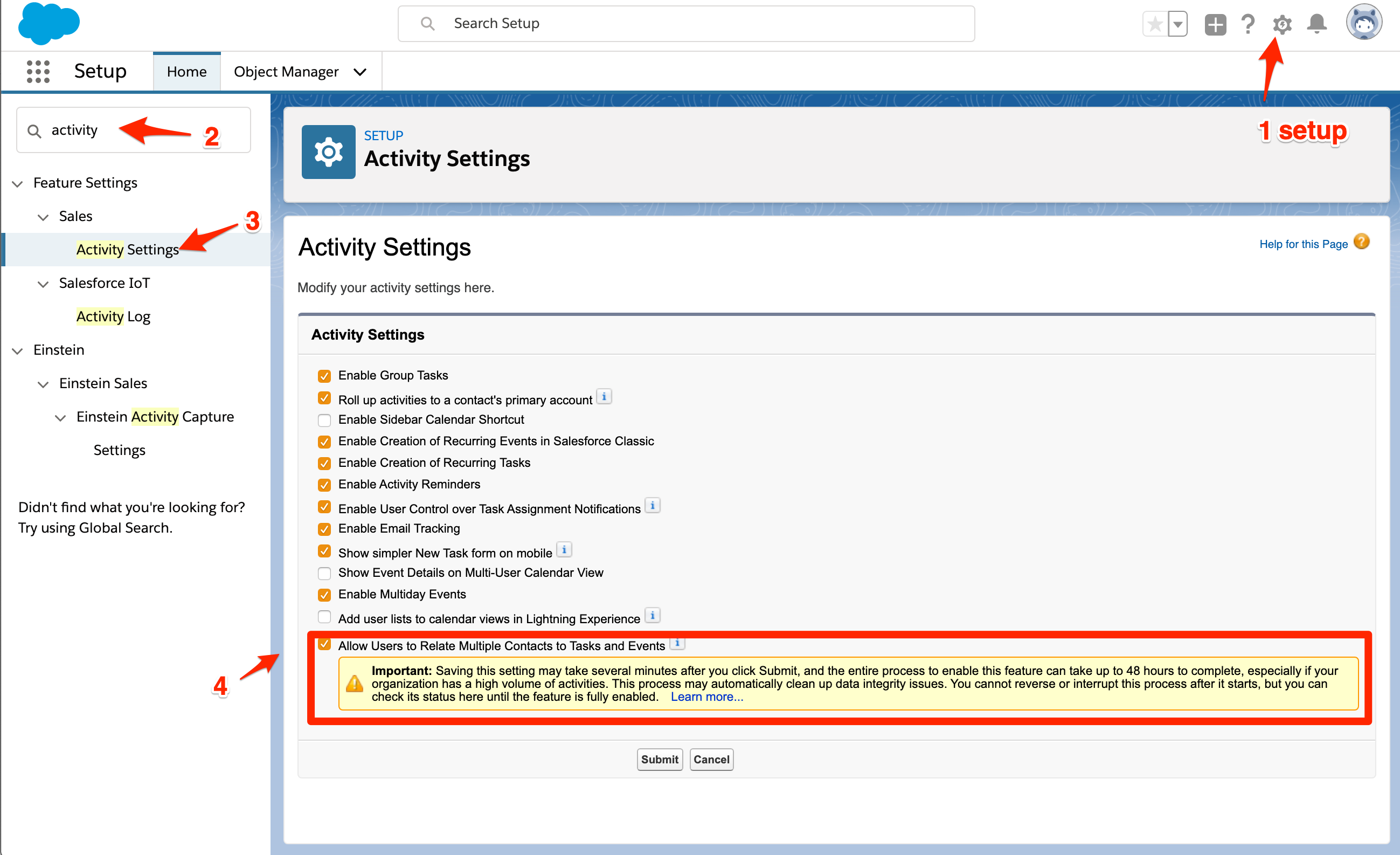 They say it can take a long time but generally we find it's only a few minutes. Go have a quick chat with someone and it should be done when you get back. Or see if you can hold your breath the whole time it's working.
After that, go back to the AppExhange and click the "Get it Now" button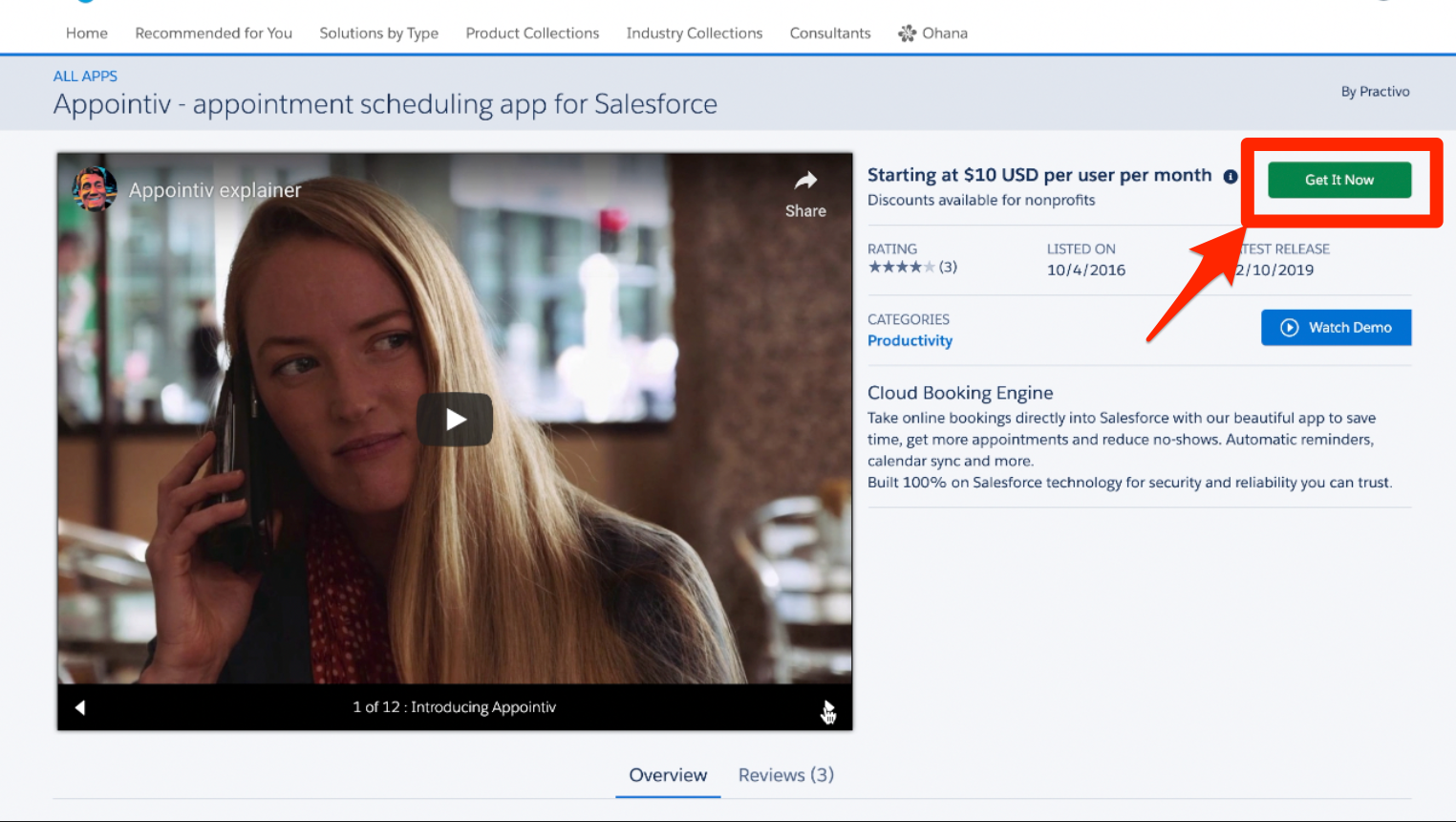 Then select where you want to install - production vs sandbox. Recommended best practice for any software is to put it into a sandbox first to make sure it works properly with your customised org.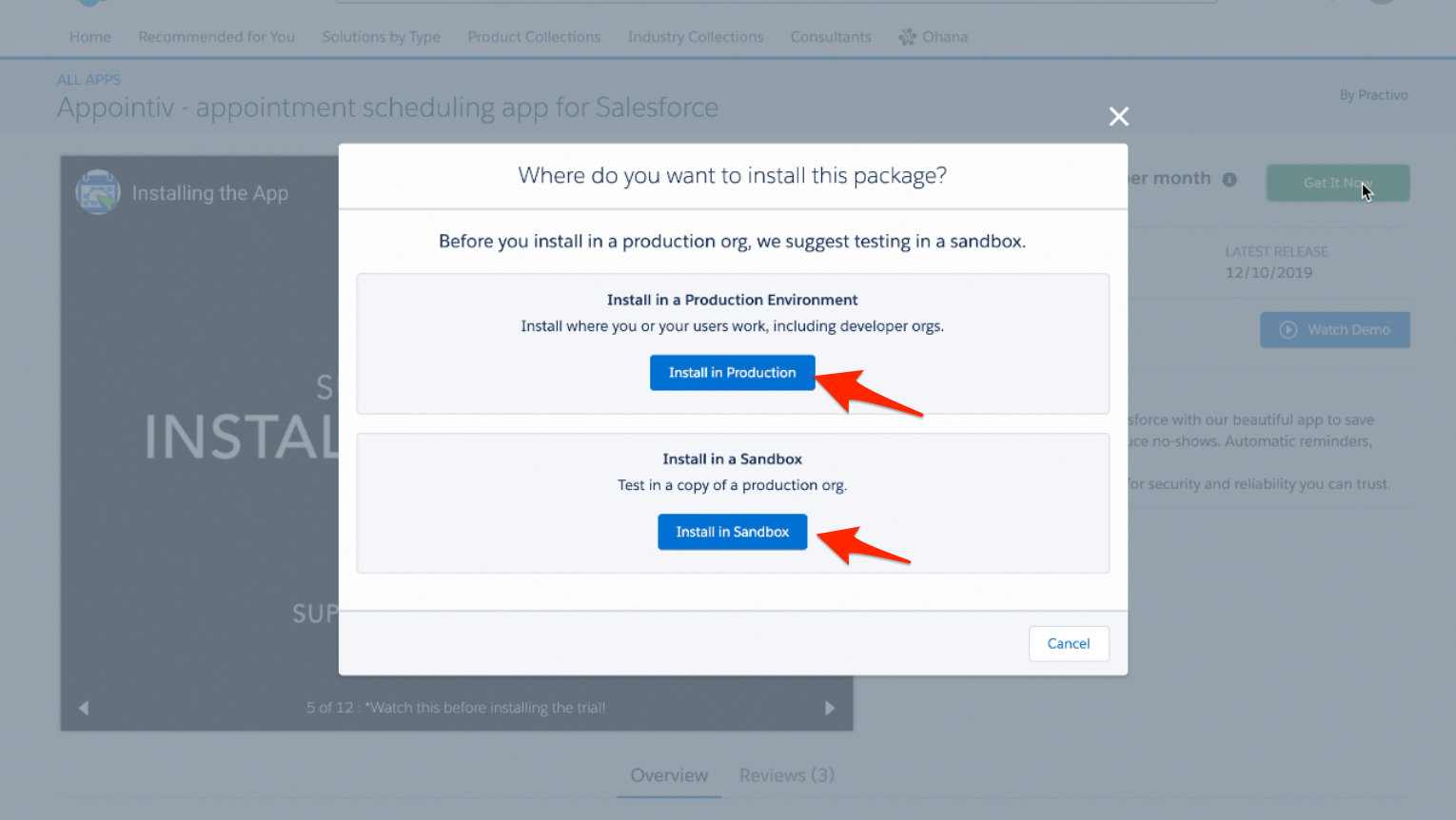 After that, choose whether to give the app to all users or just a subset of them. I usually do all but your case may differ -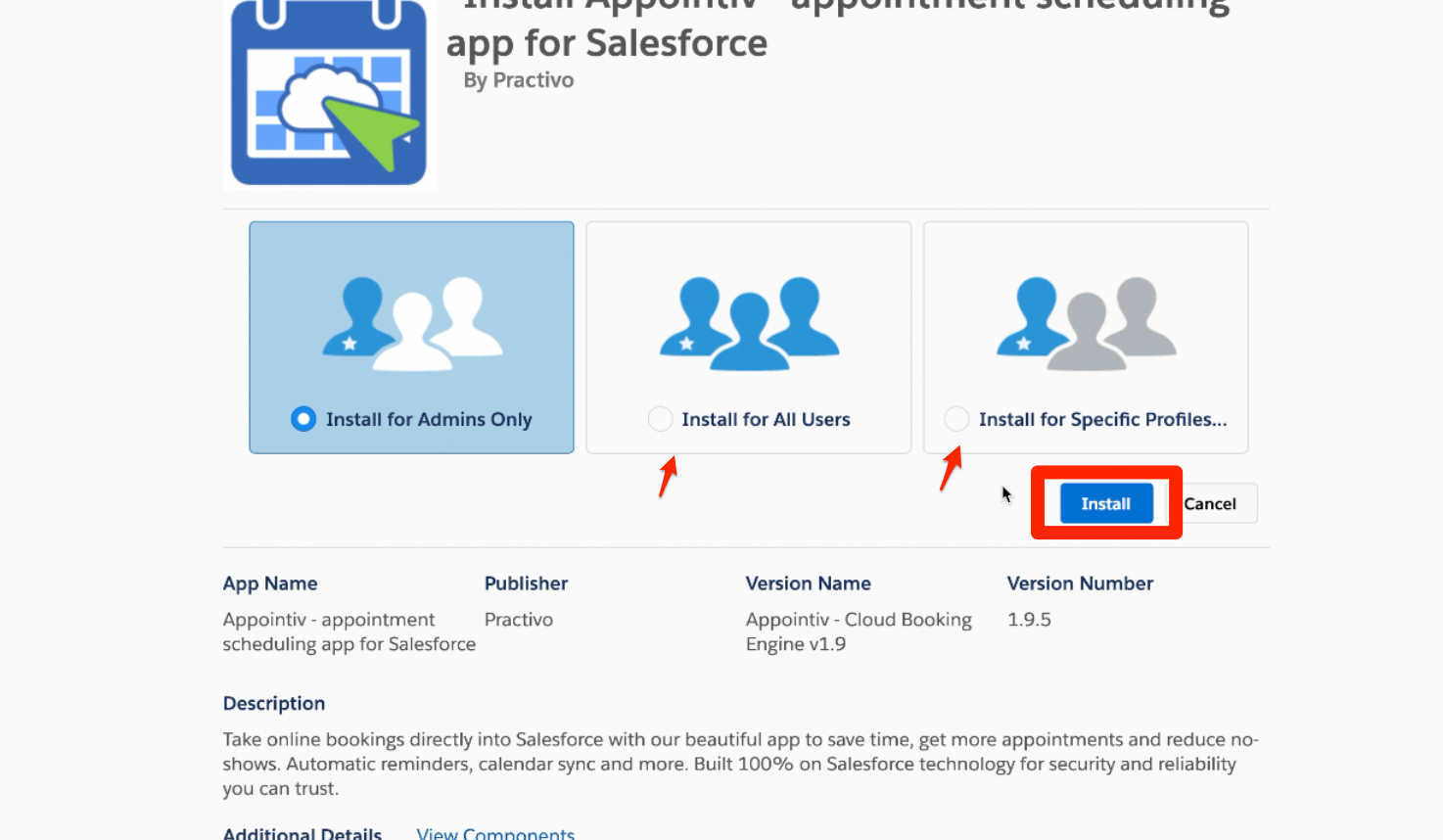 And lastly, they will ask whether you're ok using a third party app - that's our webform which is on Heroku. Heroku is the Salesforce platform for making nice looking customer facing apps. It's worth noting that no data is stored on that form or on Heroku - all customer data goes straight through into your Salesforce database in a fully encrypted and secure way.