Enhancements:
New faster and better Appointiv Calendar

Built as a Lightning Web Component to access the latest advances in Salesforce
Much faster loading times and update times when moving around to different views
New UI for creating and editing appointments
New improved Location tab on the Configure page

each location now has a standard start and end time that is used when setting up new Service Providers. Makes set up much faster.
Choose between a simple set-up with the same start and end times each day, or select custom times to set each day differently.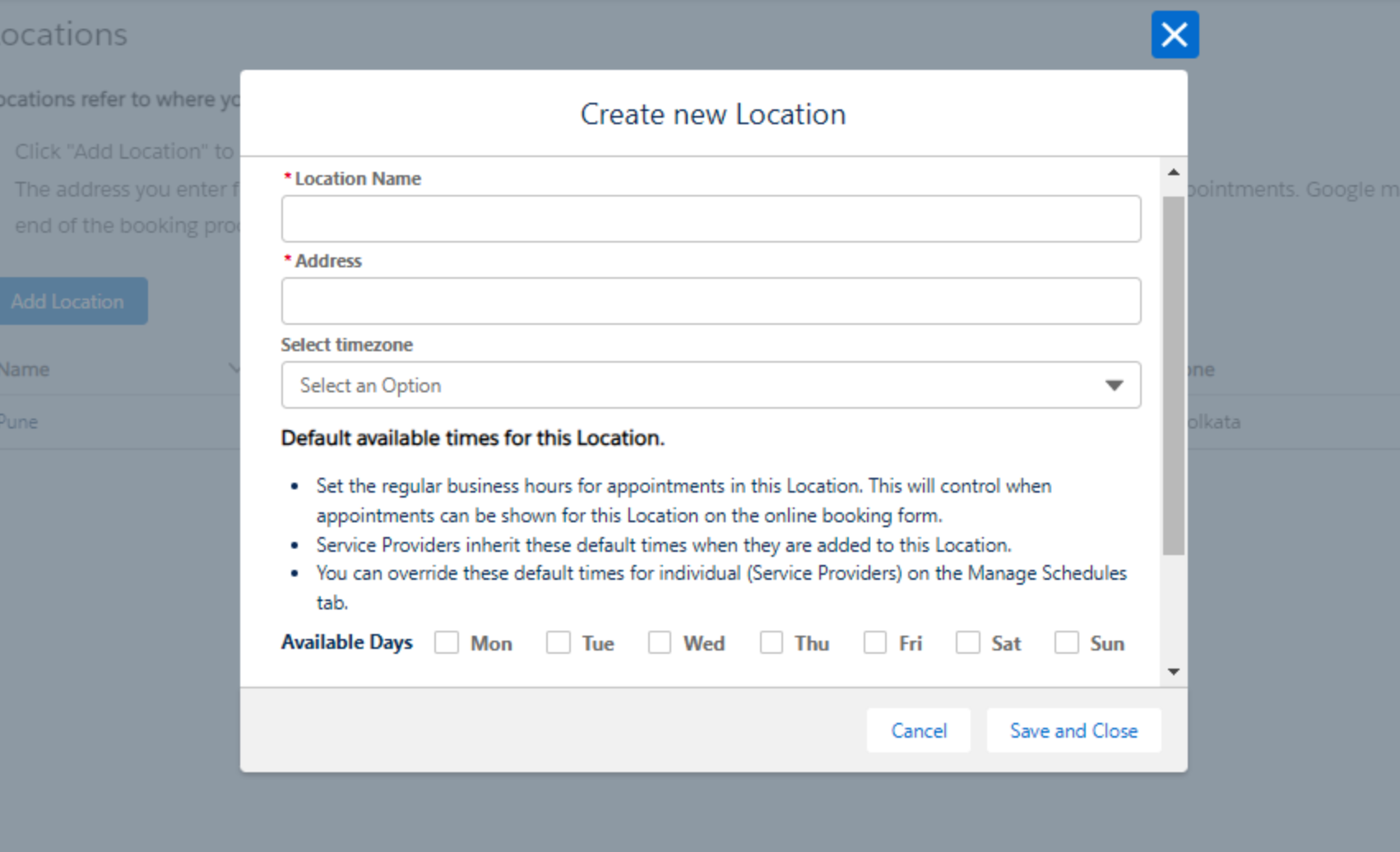 Assign Salesforce records to a delegated user

For every non-Salesforce User, we were creating records in Salesforce under the User who installed Appointiv
Now, you can delegate which User to assign objects created on behalf of the non-Salesforce Service Provider

New feature to store a custom "Description" on the Event records and Calendar appointments created by Appointiv

Description is included in both the internal calendar event and the shared .ics calendar event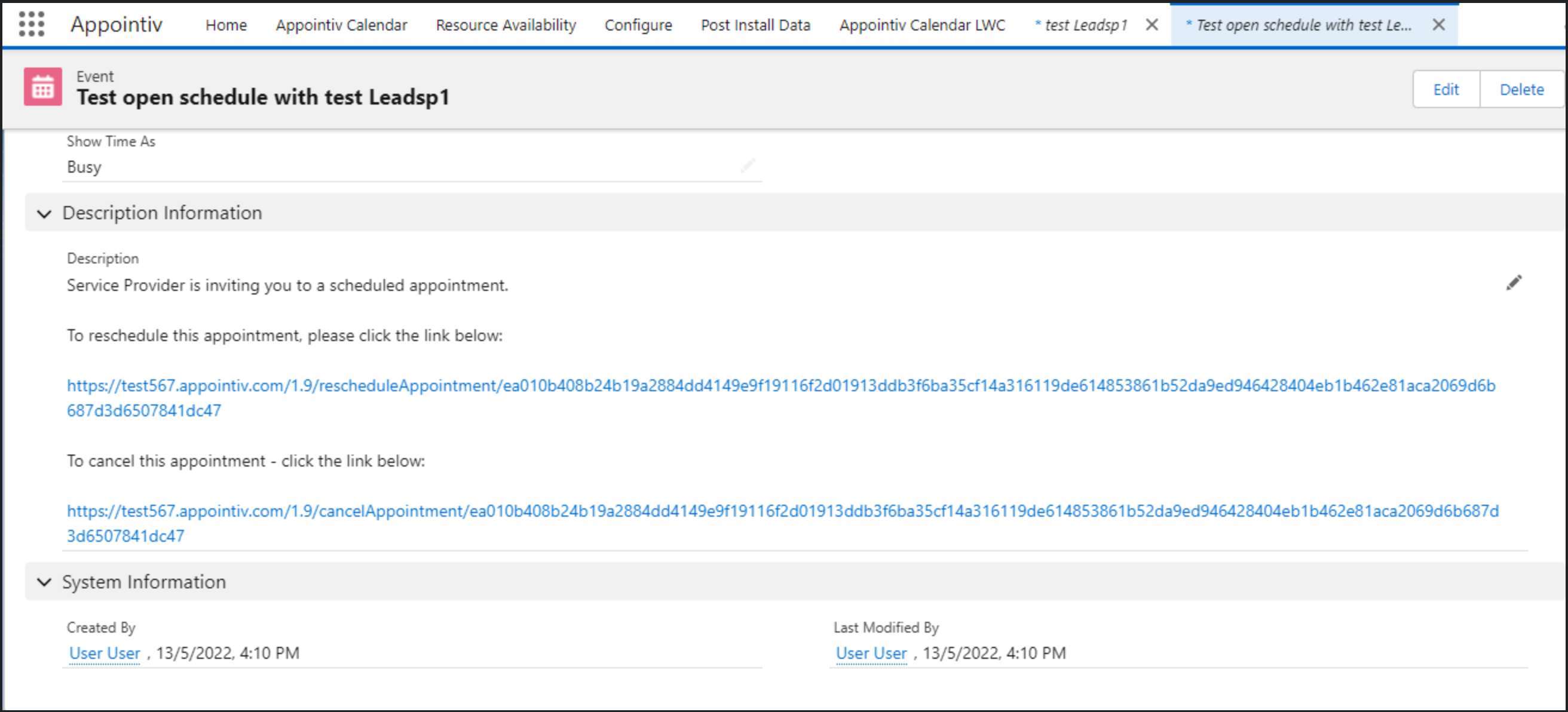 Expanded file size for attachments from clients added to the online booking form
Bug fixes:
Location lookup field was not being updated properly in some orgs
Validation rules optimized
Various bugs and error codes resolved
Latest Package link: (change "login" to "test" in the URL to install into a Sandbox)
https://login.salesforce.com/packaging/installPackage.apexp?p0=04t0K000001E4OW